Home & Garden
(Gardeners)
Landscape/Garden Maintenance Services
Optimum Gardening Services
Yarralumla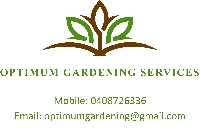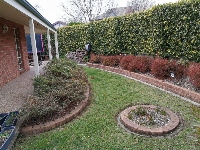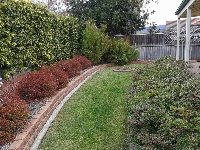 Description
At Optimum Gardening Services, quality is our number #1 priority. We take pride in our work no matter how big or small the job. We aim for satisfaction at all times and can be flexible for every customer need.

Our services include:

Lawn Maintenance
Hedge Maintenance
Pruning
Fertilising
Weeding
Garden Clean-Ups (Perfect for End of Lease)
Garden Advice
Mulch Distribution
Cobweb Removal
Hedge Removal and Instalment
Many Other Gardening and Landscape Services

If you're interested in a free quote or have any questions, call/text/email the details provided on Gumtree. We look forward to providing you with a quality service that you are 100% satisfied with.
Products and/or Services
Lawn Maintenance
Hedge Maintenance
Pruning
Fertilising
Weeding
Garden Clean-Ups (Perfect for End of Lease)
Garden Advice
Mulch Distribution
Cobweb Removal
Hedge Removal and Instalment
Many Other Gardening and Landscape Services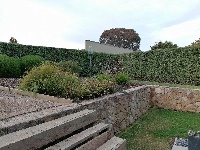 Trading Hours
Monday: 8am-6pm
Tuesday: 8am-6pm
Wednesday: 8am-6pm
Thursday: 8am-6pm
Friday: 8am-6pm
Saturday: 9am-6pm
Sunday: 9am-6pm