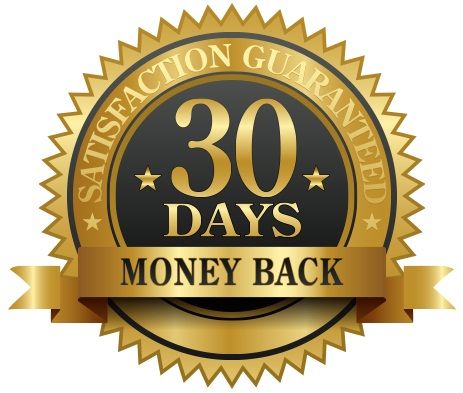 If you are unhappy with your ads performance for any reason or no reason at all, you are covered by my 30 day money back guarantee. You will get your money back. No questions asked. No hard feelings. I want you to be completely happy with your ad's performance.
Select A Campaign Duration
No long term contracts, Cancel anytime
You can choose from the number of months you can pay upfront. If you decide to cancel later, the unused months will be refunded to you. Monthly fee of just $7 is a price that any business can afford.
Or if you prefer you can pay monthly with the subscription plan. One year subscription with a monthly fee of $7 which you are free to cancel anytime if you are unhappy.
Canberra Sales Pty. Ltd. trading as Canberra List
Payments are made via PayPal to Canberra Sales Pty. Ltd.