Home & Garden
(Home Decorating)
Aluminium Solutions
Canberra Aluminium Warehouse
47 Collie St,
Fyshwick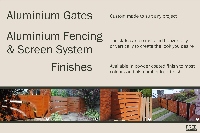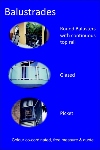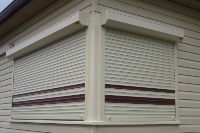 Description
Made to size flyscreens & doors; Flyscreen and security door repairs & refurb; Custom made security doors & screens; Steel security doors-welded; Stainless steel security doors; Fire escape window screens; Timber look gates, fencing & privacy screens; Aluminium gates, fencing & privacy screens in powder coat finishes; Aluminium decking; Aluminium handrail; Aluminium wardrobe doors; Roller shutters & secrurity roller grilles; Canvas awnings with storm sensor, Pleated screens, Rollaway screens, Aluminuim table & seat settings for commercial & residential use, Gutter guard + a vast range of Specialty products.
Products and/or Services
Aluminium gate & fencing solutions - (powder coat & woodgrain finishes). Aluminium screening. Sun louvre/shade systems. Roller shutter conversions - (manual to electric or solar) Balustrade / handrail systems. Insect screen re-mesh. Slide screen door repairs / refurb. Security door repairs. Security door refurb. Aluminium specialty products. Custom made projects. Aluminium welding services. Delivery & installation. After sales support. Free onsite measures for quoting. Gift Certificates now available. Lay-By and Interest free payment terms available.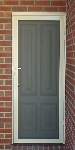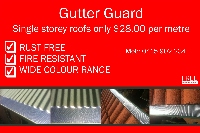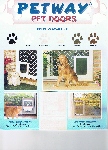 Trading Hours
Monday - Friday 08:00 - 17:00 Saturday 09:00 - 13:00