Weddings & Parties
(Wedding Supplies)
Wedding Supplies & Event Hire
Chic Infusion
Kambah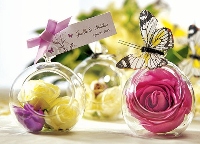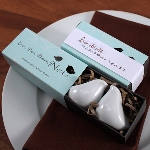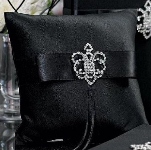 Description
At Chic Infusion you can enjoy shopping for all your wedding supplies and accessories in one convenient location. Our online store has a range of stunning wedding accessories, favours and decorations that cater for every budget and style. Chic Infusion is also the winning source for DIY chair cover and event hire in Canberra and surrounding areas. Whether you are celebrating a wedding,engagement, birthday party or christening, we can help you create an event that speaks volumes!
Products and/or Services
DIY Event Hire, Ceremony & Reception Decorations, Wedding Favours, Bridal Accessories, Flower Girl Baskets & Ring Bearer Pillows, Guest Book & Pen Sets, Cake Toppers, Bridal Party Gifts and much more!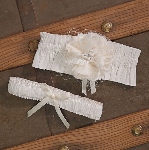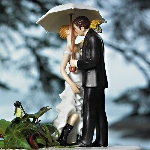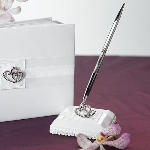 Trading Hours
Event Hire - By Appointment, Online Store - Open 24/7