Weddings & Parties
(Wedding Supplies)
Kylie's Event and Wedding Planning
Kylie's Event and Wedding Planning
Richardson,
Richardson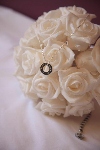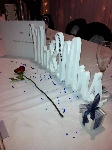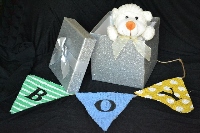 Description
Event and Wedding planning that takes the stress out of planning your events. A friendly and trustworthy service in the ACT and surrounding suburbs.
Products and/or Services
Planning all event types. Weddings, birthdays, christenings, hens and bucks nights, get togethers, special holiday events (Christmas, Easter, Halloween), baby showers. Just ask and I will let you know more. Consultations that suit you and your schedule in a location of your choice.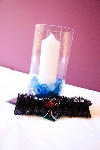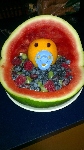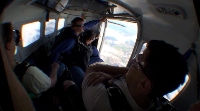 Trading Hours
10.00am - 8.30pm